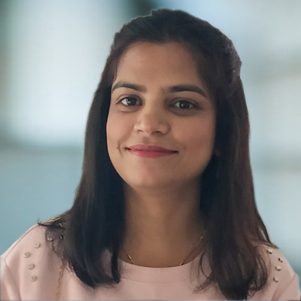 Dr. Mehar Naseem is a Research Associate at ToxMinds India Consulting Pvt. Ltd. She supports ToxMinds on various projects including comprehensive literature searches, robust study summary preparation using IUCLID, hazard assessments and study summary support for various projects.
Prior to joining ToxMinds, She has worked as a freelance Medical/Scientific/Academic writer for a few months in the field of applied sciences, pharmacology and medical biosciences. She was actively engaged in preparing research documents, articles, and manuscripts on a wide variety of medical topics, providing outstanding writing services to academics for International Journals adept at ensuring relatable, approachable language for non-scientific audiences.
She obtained a M.Sc. in Toxicology and Ph.D. in Neurobiology from Department of Toxicology, Jamia Hamdard University, New Delhi, India. During her research career, she has been awarded with several national and international awards for her research in the field of neurobiology.