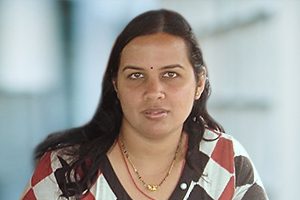 Ms. Akanksha S. Nagpure
is a Consultant at ToxMinds India Consulting Pvt. Ltd., with more than 10 years of professional experience in regulatory consulting.
Prior to joining ToxMinds, she has worked extensively on SDS authoring (EU/US format), exposure scenarios generation, classification, hazard assessment and PBT assessment of substances as required under REACH, SIEF communications and business development.
At ToxMinds, Akanksha actively supports a wide range of projects including literature review and safety/risk assessment, IUCLID dossier development, Consortium management. Akanksha holds a Master's degree in Biotechnology from Lady Amritbai Daga College (RTMNU), Nagpur, India.
Languages: EN, HI