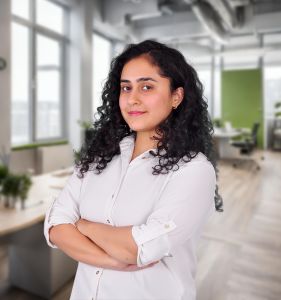 Avneet Kaur Suri is a Research Associate at ToxMinds India Consulting Pvt. Ltd.
She has over 2 years of experience in toxicological research and regulatory affairs. Avneet supports ToxMinds on various projects, including comprehensive literature searches according to the latest regulatory guidance; (Q)SAR modelling; study summarization for SCCS dossiers; preparation of hazard assessments for cosmetics, pharmaceutical impurities, as well as E&L and preparation of environmental risk assessments (ERA) for pharmaceutical actives.
Prior to joining ToxMinds, Avneet worked at Evalueserve and was responsible for data collection, interpretation, hazard/risk assessment preparation, and data gap analysis, primarily in the ecotoxicological and environmental domains. Avneet holds an M.Sc. in Toxicology from Jamia Hamdard University, Delhi, India.
Languages: EN, HI