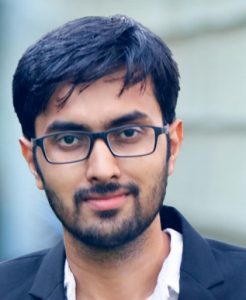 Mr. Kashif Sheikh is a Research Associate at ToxMinds India Consulting Pvt. Ltd. He supports ToxMinds on various projects including comprehensive literature searches, reliability assessment, robust study summary preparation using IUCLID, hazard assessments, and GM crops regulatory support.
Prior to joining ToxMinds, Kashif completed in 1-year training on cell culture and aseptic technique from the Indian Institute of Chemical Technology, a national-level research centre located in Hyderabad, Telangana, India under the Council of Scientific and Industrial Research.
Kashif holds MS (Pharm) in Pharmacology and Toxicology from the Institute of National Importance, National Institute of Pharmaceutical Education and Research (NIPER), Guwahati, India.